Tina Tallon (b. 1990) is a San Diego-based composer, computer musician, soprano, and arts documentarian pursuing her doctoral studies in composition at the University of California, San Diego. Her music has been performed around the world by such esteemed musicians as Tony Arnold, Talea, the Boston Conservatory Wind Ensemble, St. Lawrence String Quartet, Calder Quartet, members of the JACK Quartet, h2 quartet, and Transient Canvas. Her first string quartet, selective defrosting, won grand prize in the 2013 PARMA Student Composer Competition and her saxophone concerto, studies on the intensification of light and shadow, was a finalist for the 2016 ASCAP Morton Gould Young Composer Award. She was also the recipient of a 2016 Barlow Endowment General Commission to support the composition of new work for violist and composer Kurt Rohde for viola and live electronics. Other recent commissioners include wild Up, the Boston Conservatory Wind Ensemble, The College of New Jersey Wind Ensemble, soundSCAPE Festival, Transient Canvas, and the OSU Frontiers New Music Ensemble. Her music has been presented internationally at festivals, conferences, and workshops including the LA Philharmonic's National Composer Intensive, New Music Gathering, International Saxophone Symposium, N_SEME, the PARMA Music Festival, Cortona Sessions for New Music, soundSCAPE festival, New Music on the Point, UC Davis Composition Workshop, and Virginia Center for the Creative Arts. Academically, her research interests include the relationship between somaesthetics and music cognition, computational modeling of energetic relationships between various musical parameters based upon Newtonian mechanics, development of software for spectral analysis and composition, algorithmic composition, and computational approaches to musicological inquiry. In addition to research grants from Brandeis University, she won one of four inaugural Katzin Prize Fellowships to fund her research at UCSD. Ms. Tallon holds B.S. degrees in Biological Engineering and Music from MIT and an M.F.A in Composition and Music Theory from Brandeis University. Her primary teachers include Peter Child, David Rakowski, and Lei Liang. Ms. Tallon is also the owner and lead documentarian of SALT Arts Documentation, a company that specializes in artistically-informed audiovisual recordings of the performing arts with a specialization in contemporary music, visual arts, theater, and dance.
FEATURED AUDIO
studies on the intensification of light and shadow
Finalist for the 2016 ASCAP Morton Gould Young Composer Award
Commissioned and performed by the Boston Conservatory Wind Ensemble
Philipp Staüdlin, saxophone soloist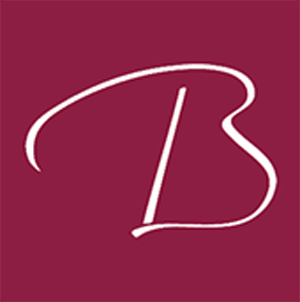 I am very honored and excited to be one of this year's recipients of a Barlow General Commission! The commission will fund the composition of 'excision no. 2' for solo viola and live electronics for Kurt Rohde, who will premiere it next year as part of his Farewell Tour Project. For more information and the […]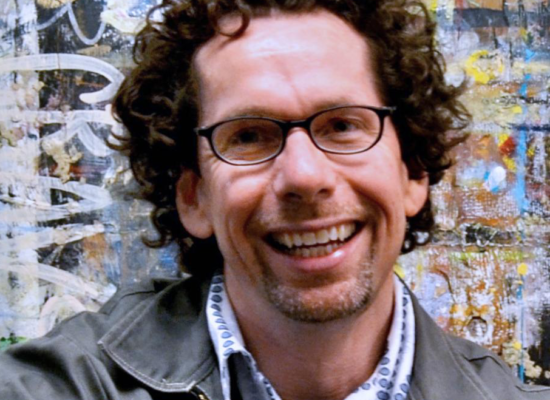 I'm very honored to be able to write a new piece for violist and composer, Kurt Rohde, for viola and live electronics! The piece will be premiered in San Francisco in May 2017 as part of Kurt's "Farewell Tour Project."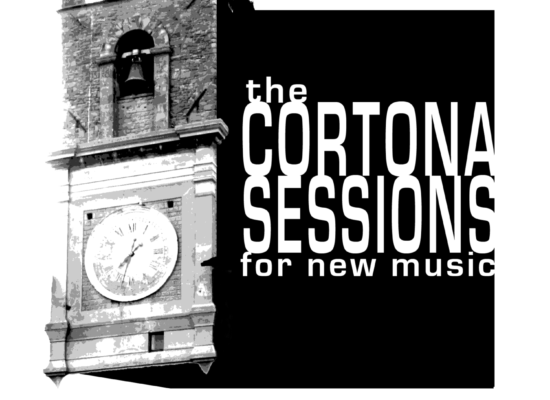 I'll be headed to Italy in June to attend the Cortona Sessions for New Music as a composition fellow.
More news