Tina Tallon is a composer, computer musician, multi-instrumental improviser, and arts documentarian based in Boston and working around the globe. Her concert music and interactive installations have been widely performed and presented by ensembles such as the LA Philharmonic, Ensemble Intercontemporain, wild Up, Talea, and the JACK Quartet, in venues ranging from some of the world's most celebrated concert halls to aquariums, subterranean tunnels, and grain silos. She has received numerous awards and grants from organizations such as the Harvard Radcliffe Institute, the American Academy in Rome, ASCAP, The Barlow Endowment, and NewMusicUSA, and has been involved in the production of Grammy-nominated recording projects. Recent commissioners include the LA Philharmonic, Steven Schick and the La Jolla Symphony, and Guerilla Opera. Her recent premiere with the LA Philharmonic received a mention from New Yorker music critic Alex Ross in his recap of Notable Performances and Recordings of 2018.
Dr. Tallon's research interests include technological mediation of the human voice, virtual tactility, data sonification, algorithmic composition and artificial intelligence, disability, and uncovering hidden biases in both hardware and software development. She received one of four inaugural Katzin Prize fellowships to fund her doctoral research at UC San Diego, and she remains the only recipient in the arts to date. Her research has been featured in The New Yorker, NPR's On The Media, Politico, and TheNextWeb, and recent international public speaking appearances include two keynotes at the Iceland Airwaves PRO conference in Reykjavík and the MIT-Grafenegg Forum in Austria. She has also served as an arts and technology entrepreneurship coach for MIT Bootcamps, an initiative of MIT Open Learning. Additionally, recognizing the challenges posed by lack of access to sophisticated, nuanced, and affordable documentation services for emerging and underrepresented artists, she founded SALT Arts Documentation, an outfit that specializes in creating artistically-informed audiovisual recordings of contemporary performing arts and training these artists in audio engineering, videography, photography, and web design. She has worked with countless nonprofits, arts groups, and presenting organizations around the world, and her media have been published by the New York Times, the Wall Street Journal, the LA Times, the Boston Globe, the San Diego Union-Tribune, and many others. Prior to beginning her career as a musician, her research in pancreatic cancer won the Alexander J. Denner Award from MIT, and she has developed computational tools to model both cancer metastasis and stem cell differentiation, in addition to novel noninvasive diagnostic agents for endometriosis.
Dr. Tallon holds B.S. degrees in Biological Engineering and Music from MIT, an M.F.A in Composition and Music Theory from Brandeis University, and a Ph.D. in composition with an emphasis in computer music from UC San Diego. Her primary composition teachers include Peter Child, David Rakowski, and Lei Liang, and she has studied computer music with Miller Puckette and Tom Erbe. Beginning in fall 2021, she will serve as Assistant Professor of AI and the Arts at the University of Florida in the School of Music. She currently serves as Visiting Scholar in the Department of Biological Engineering at MIT and a Radcliffe Fellow at the Radcliffe Institute for Advanced Study at Harvard University, where she is hard at work writing her first opera and book on the technocultural history of voice technology. She previously served as Assistant Professor of Composition at the Boston Conservatory at Berklee, Visiting Assistant Professor of Music at Clark University, and Lecturer in Music Technology at MIT, and is passionate about supporting young artists and engineers as they find their voices and dream up ways for their creative endeavors to make the world a better place.
FEATURED WORK
luscinia
Winner, 2018 ASCAP Morton Gould Young Composer Award
commissioned by the La Jolla Symphony, Steven Schick, Artistic Director
Note: many performances were canceled as a result of the COVID-19 pandemic. Events will be updated as 2021-2022 seasons are confirmed. If you are interested in scheduling a performance or virtual lecture, please contact Tina.
LATEST NEWS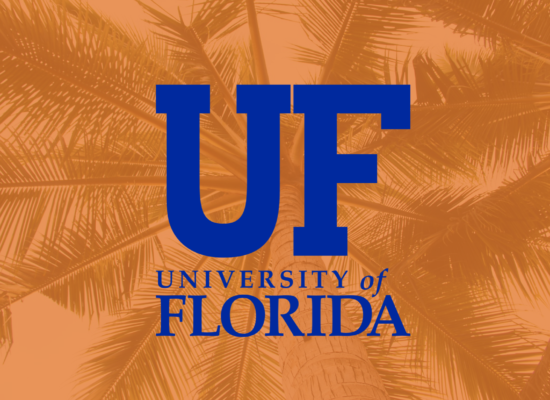 Beginning in August 2021, Tina will be joining the faculty at the University of Florida as Assistant Professor of AI and the Arts in the School of Music.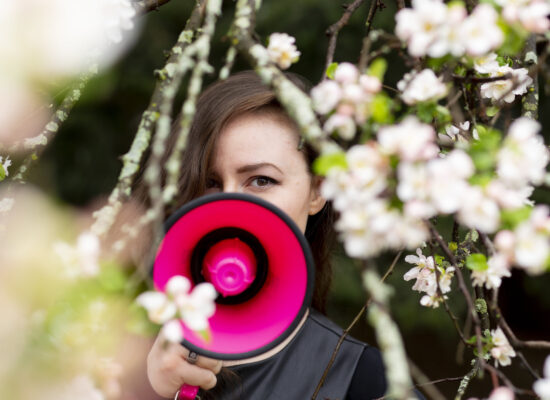 Read about Tina's journey into music in this feature in Radcliffe Magazine.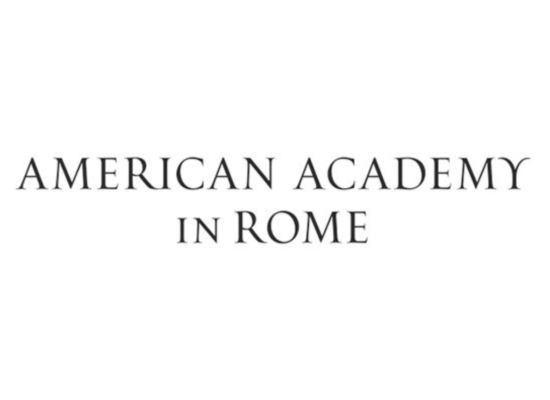 Tina Tallon has been named the 2021-2022 winner of the Frederic A. Julliard/Walter Damrosch Rome Prize in Musical Composition from the American Academy in Rome.
More news
TWITTER
Tina Tallon
@ttallon
I'm still getting used to the idea of teaching at a big sports school, but admittedly, I'm very excited about spending the evening watching all of the amazing Florida Gators who are getting closer and closer to the Olympics! Go Talitha Diggs!
https://t.co/ivZ6qDVnnT